Gallery of realizations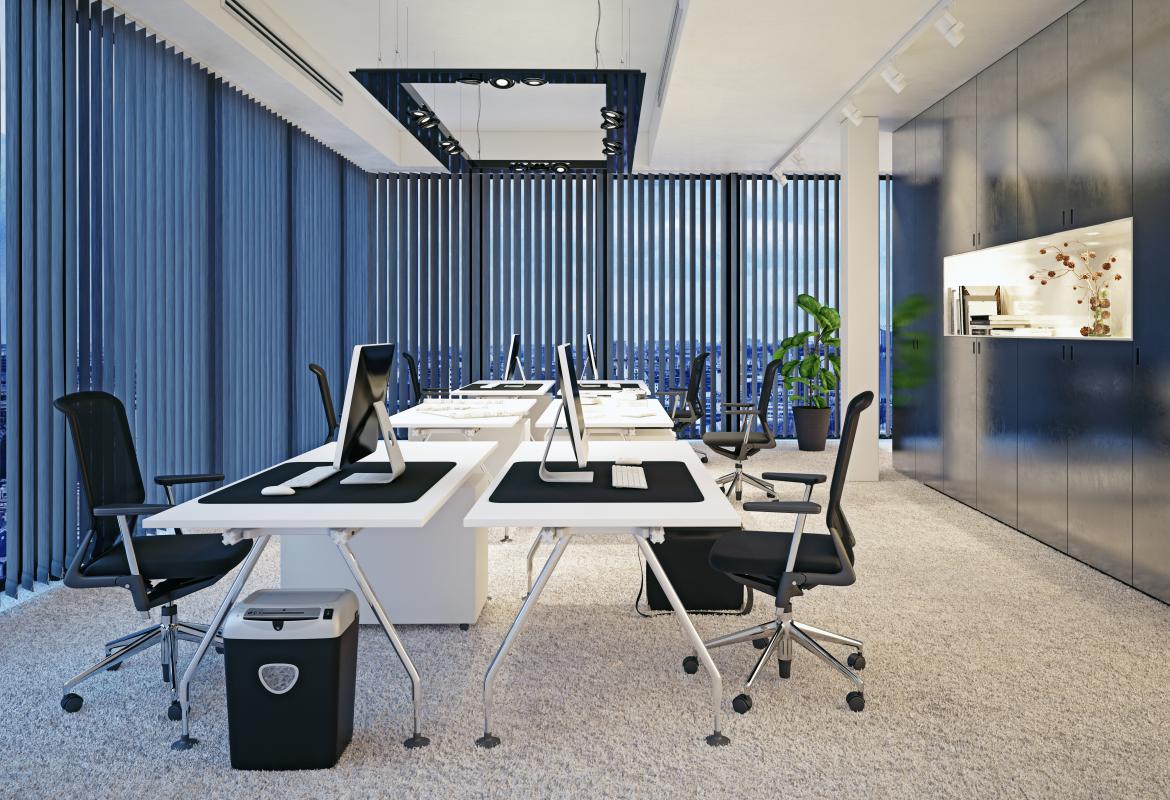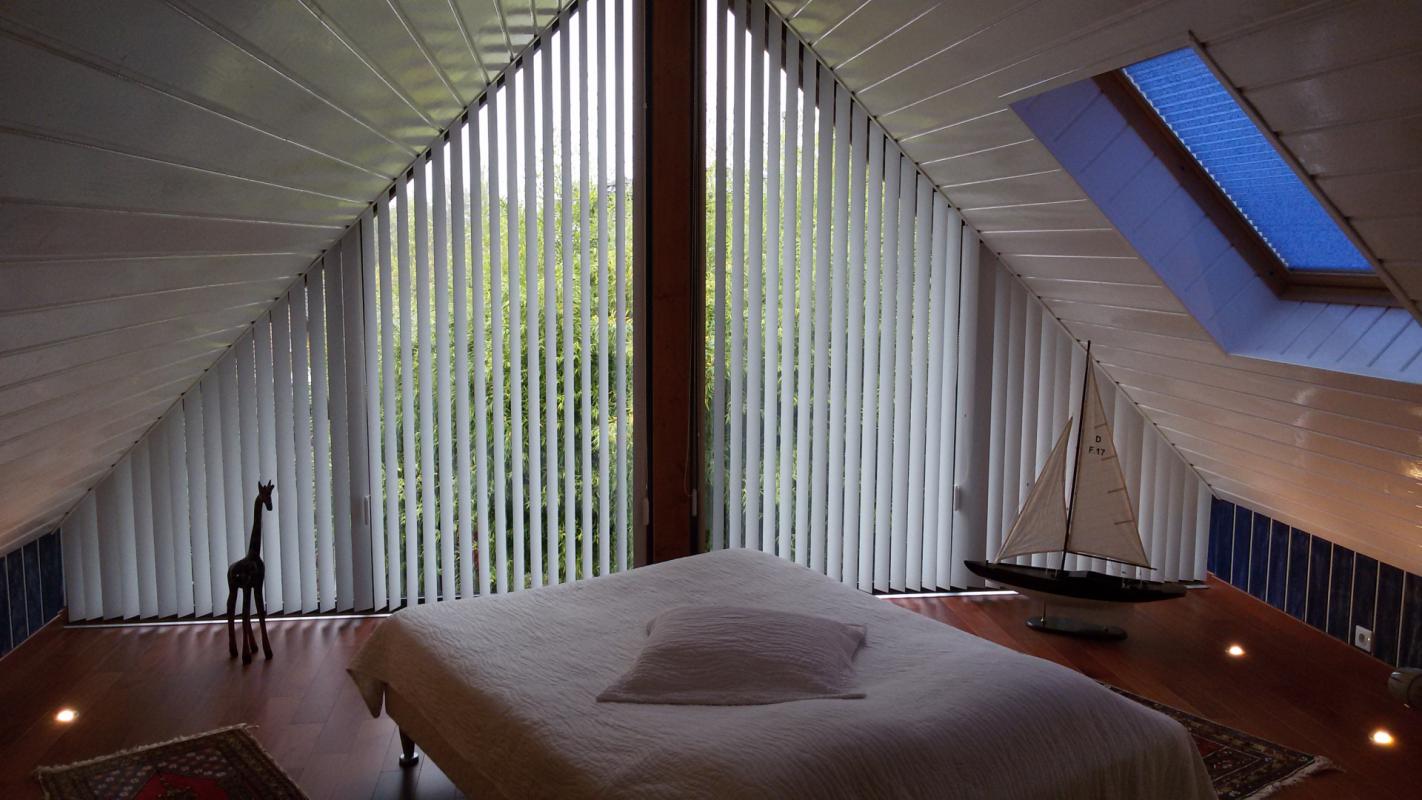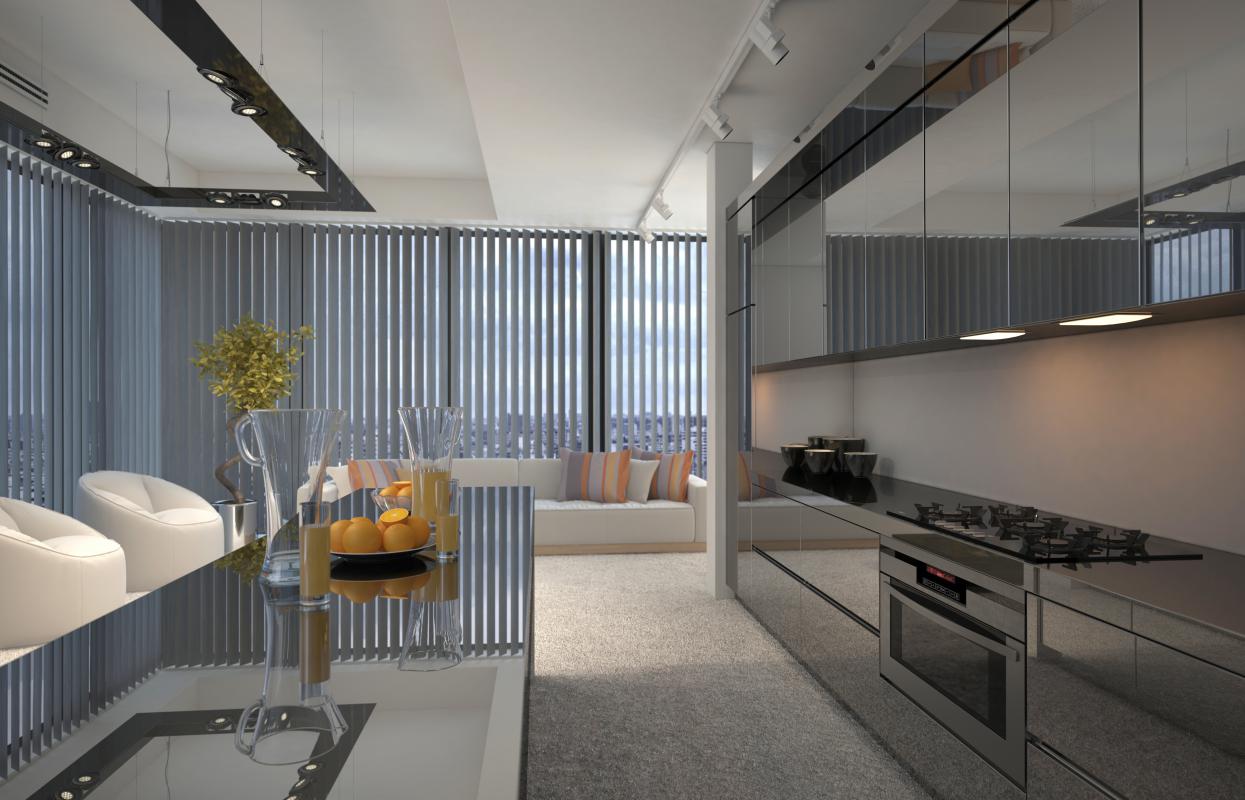 Why purchase vertical blinds?
Climax vertical blinds consist of freely hanging strips of fabric. These fabric slats are hung from a top travel rail and overlap each other partially. Vertical blinds are also suitable for shading inclined walls, windows with various heights or for balconies. They are always controlled manually. The slats are tilted using a chain, which regulates the inflow of light. They enable the combination of multiple types, colours and patterns of fabrics.