Gallery of realizations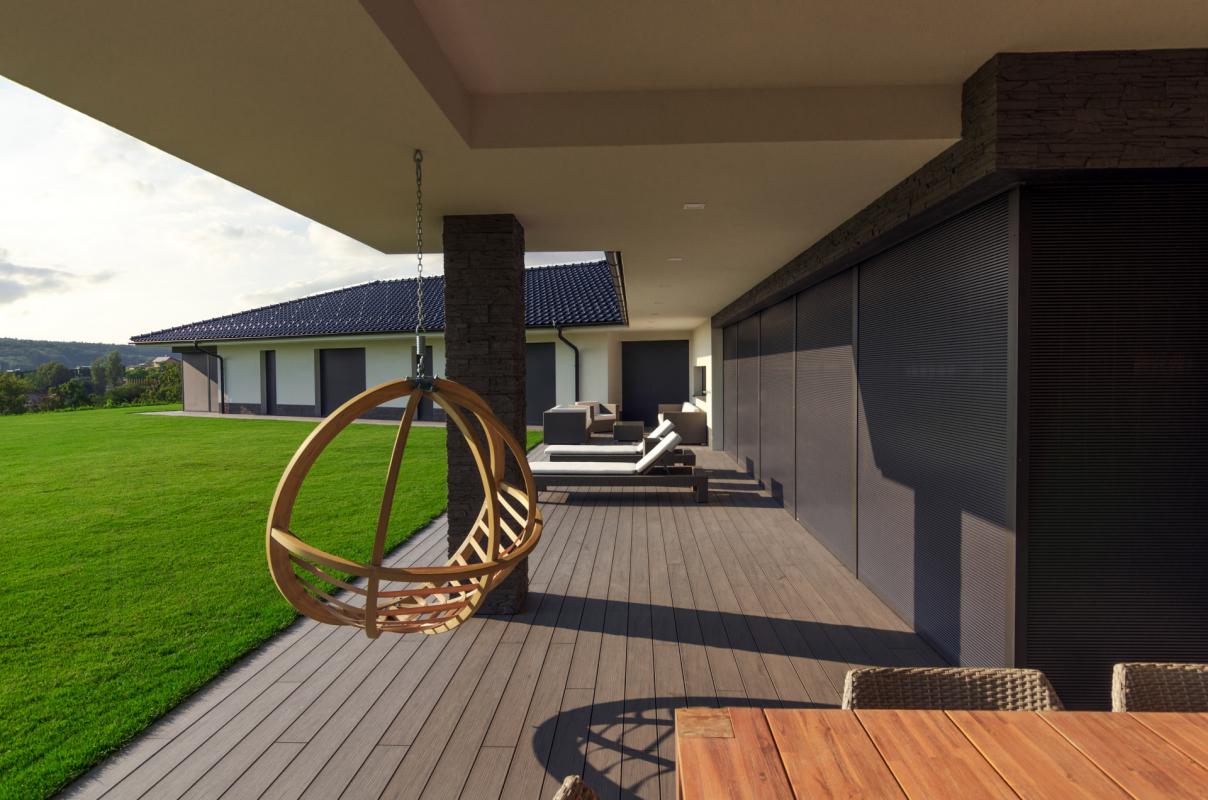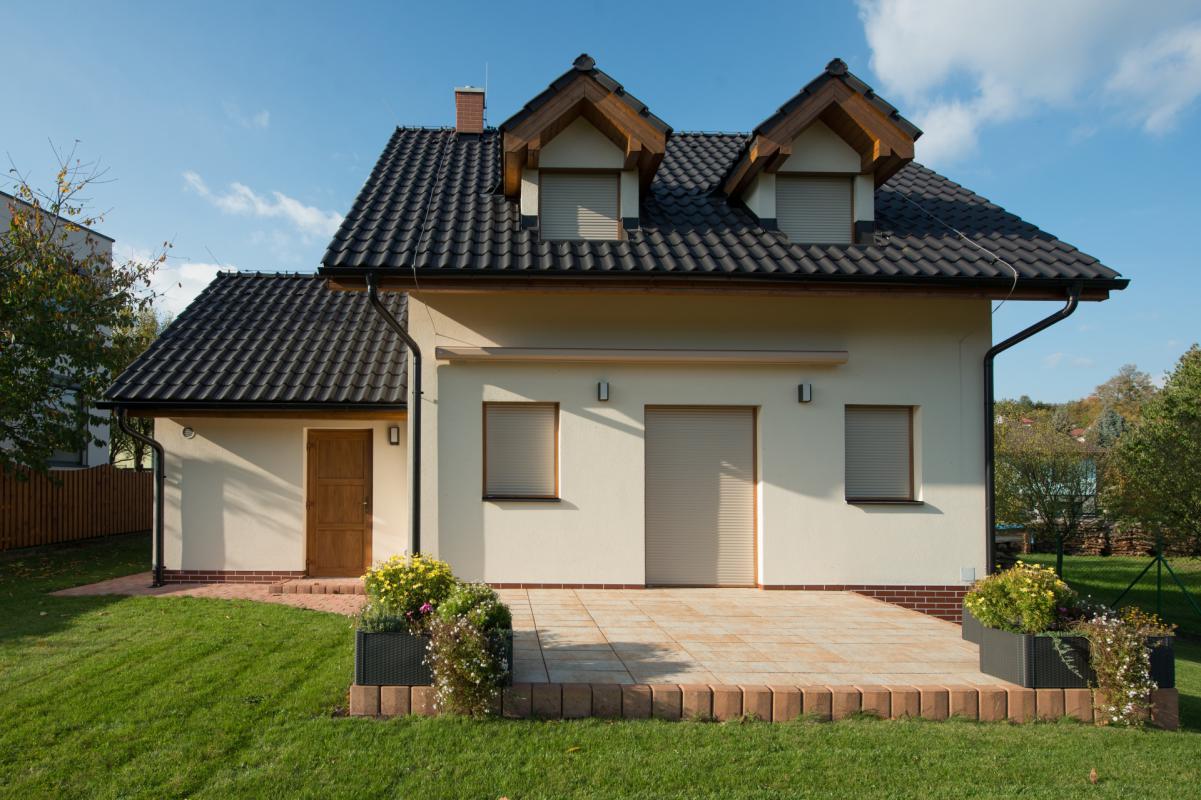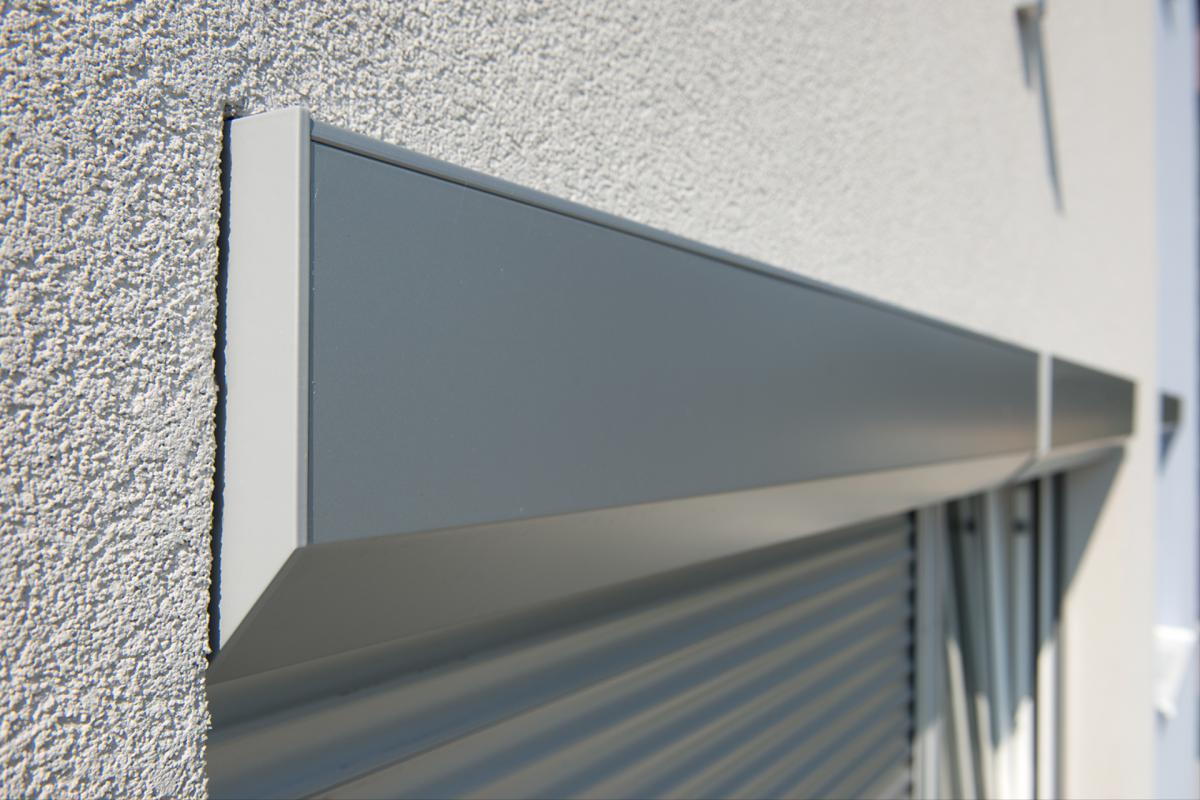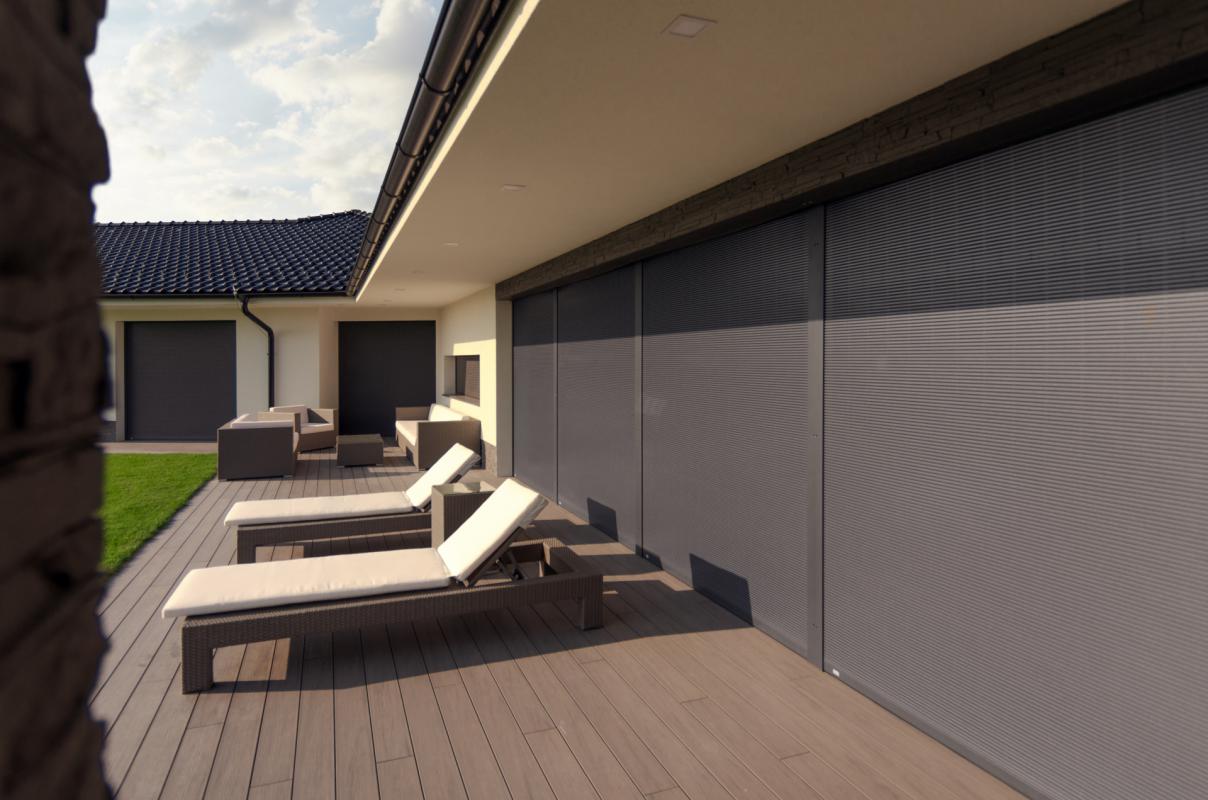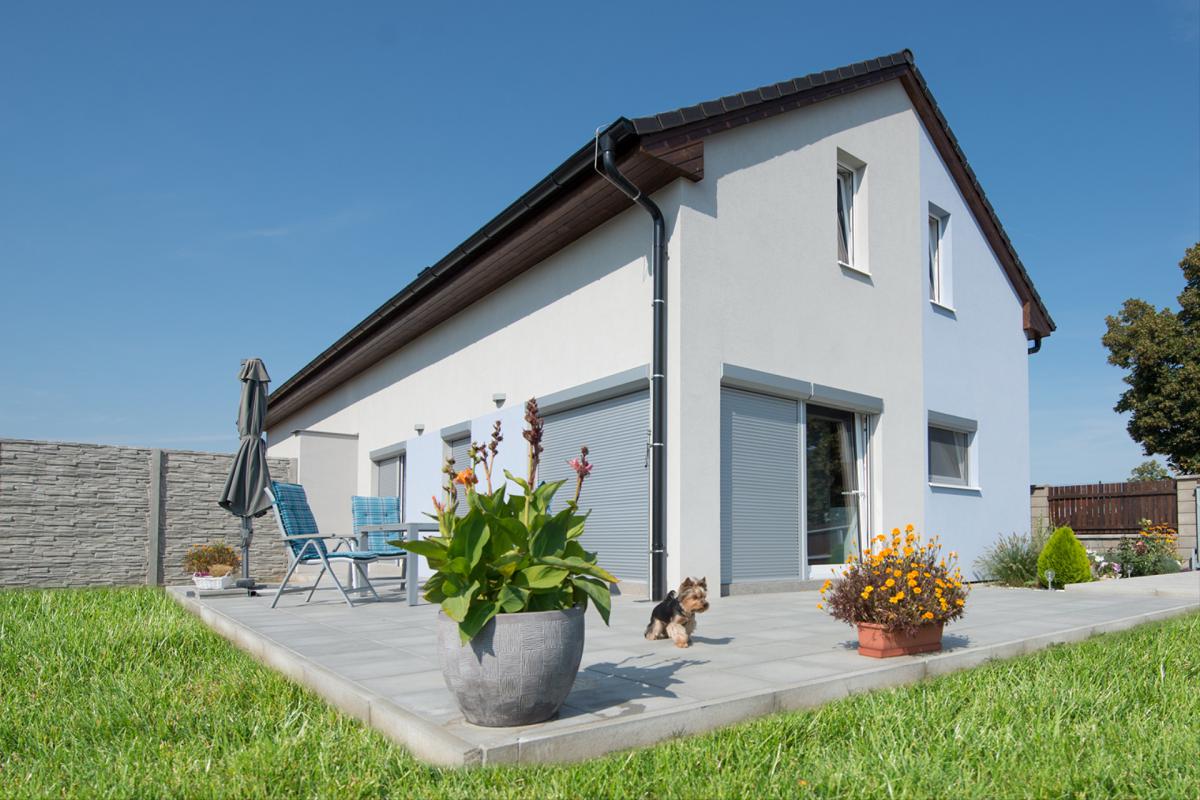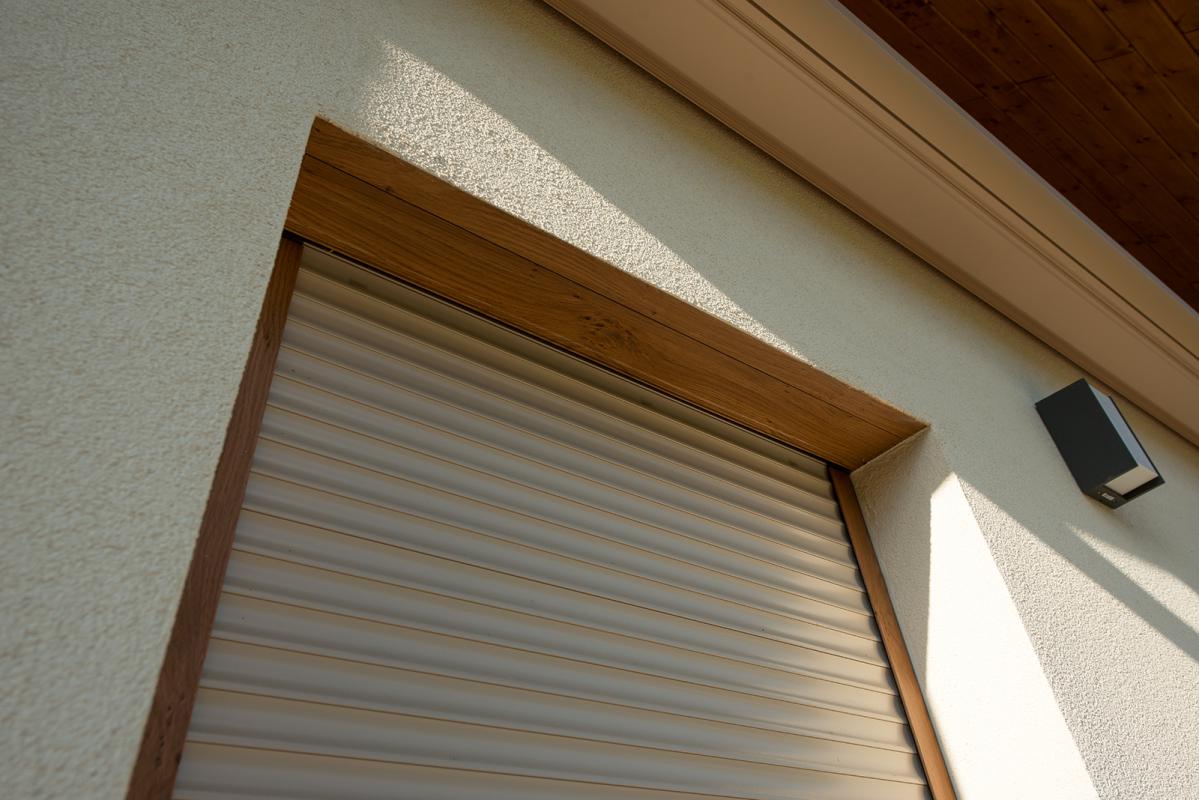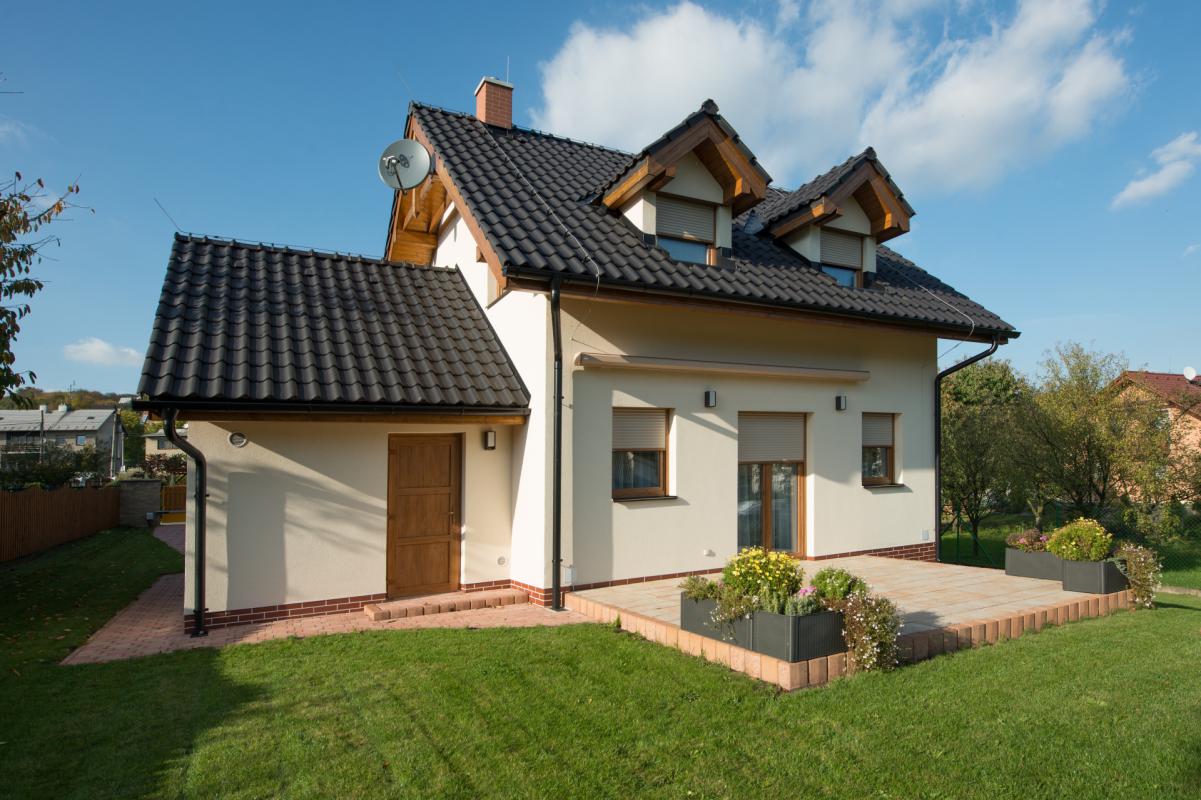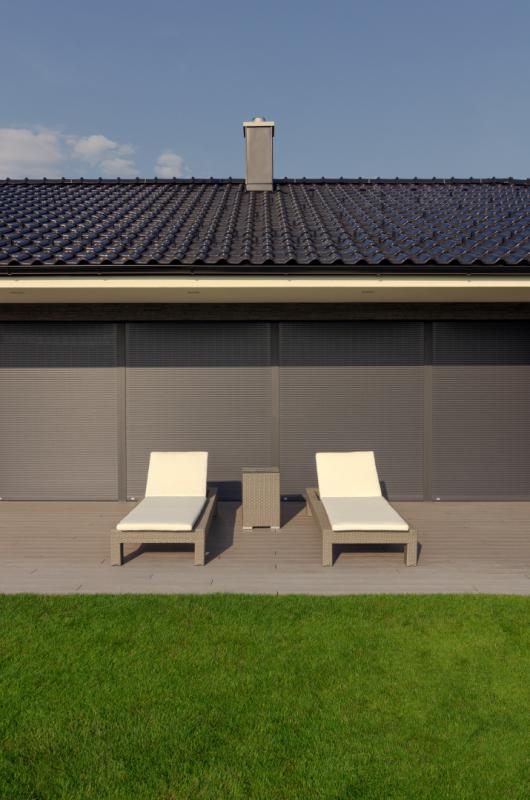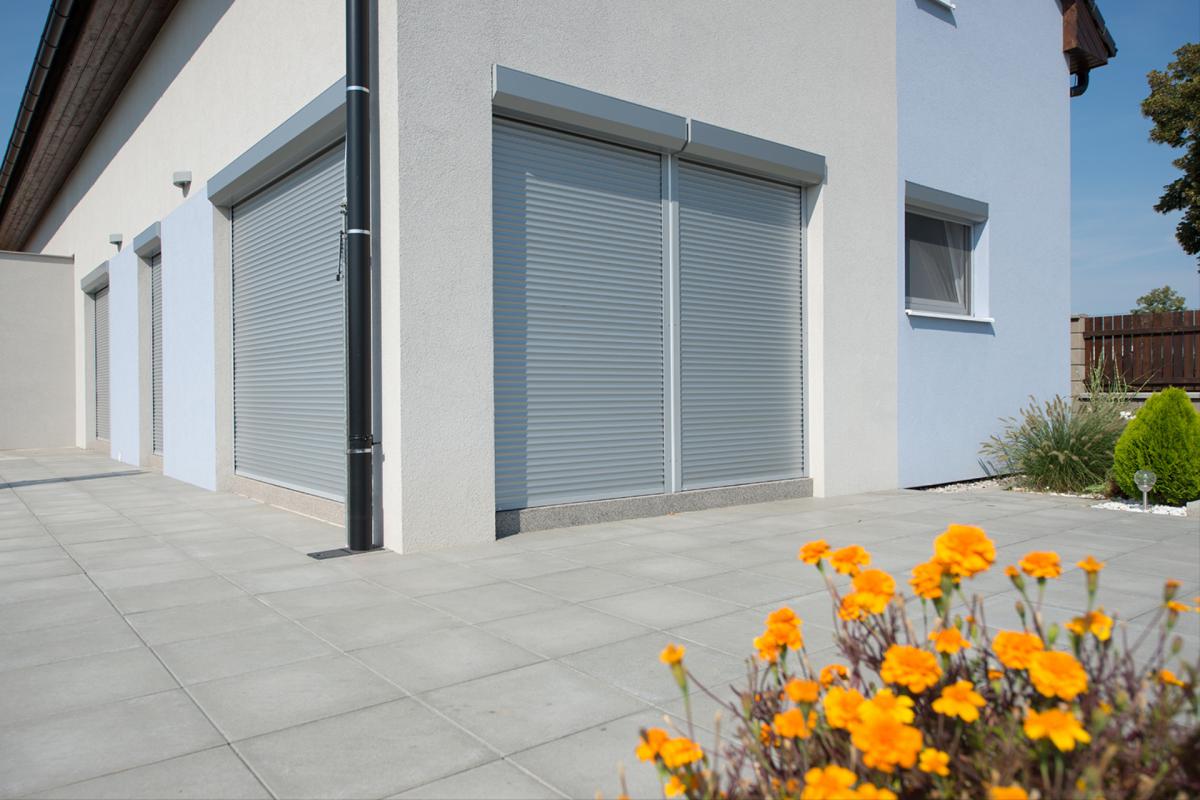 Why purchase external roller shutters?
Are you considering giving preference to external roller shutters ahead of blinds? External roller shutters are not only used as protection against the sun. Their aluminium or plastic slats can´t be tilted out and create a continuous plate that functions as a significant acoustic and heat insulating element. When roller shutters are pulled down in winter, they reduce heating costs by as much as 30 %. They reduce noise from the surroundings, especially if you live on a busy road. The plates are hidden in a box that is visible, built-in underneath the façade or installed directly in the construction lintel. Therefore, ideally consider the installation of roller shutters already in the project planning phase so that the appearance of the building is not affected by the visible cassette. Climax external roller shutters with a 4-year warranty are always made to measure. Select from many colours and various slat widths, and either manual or electric controls.