Gallery of realizations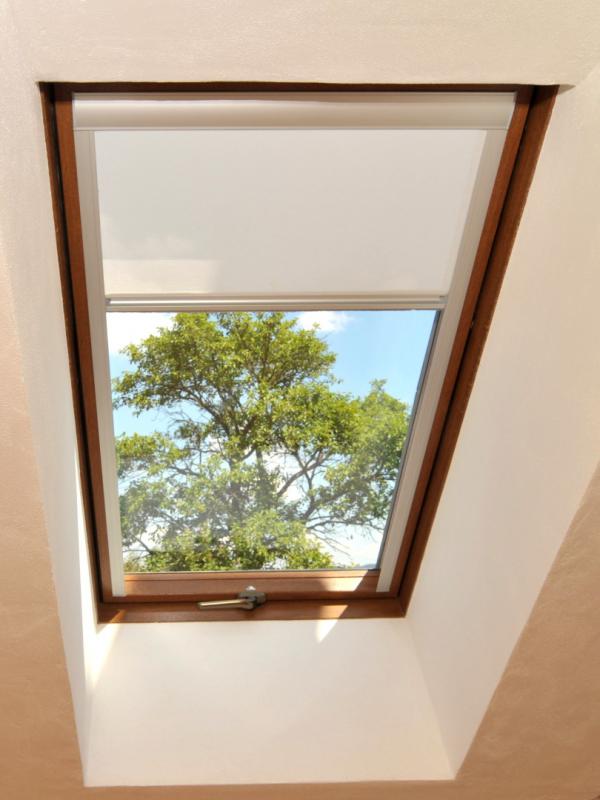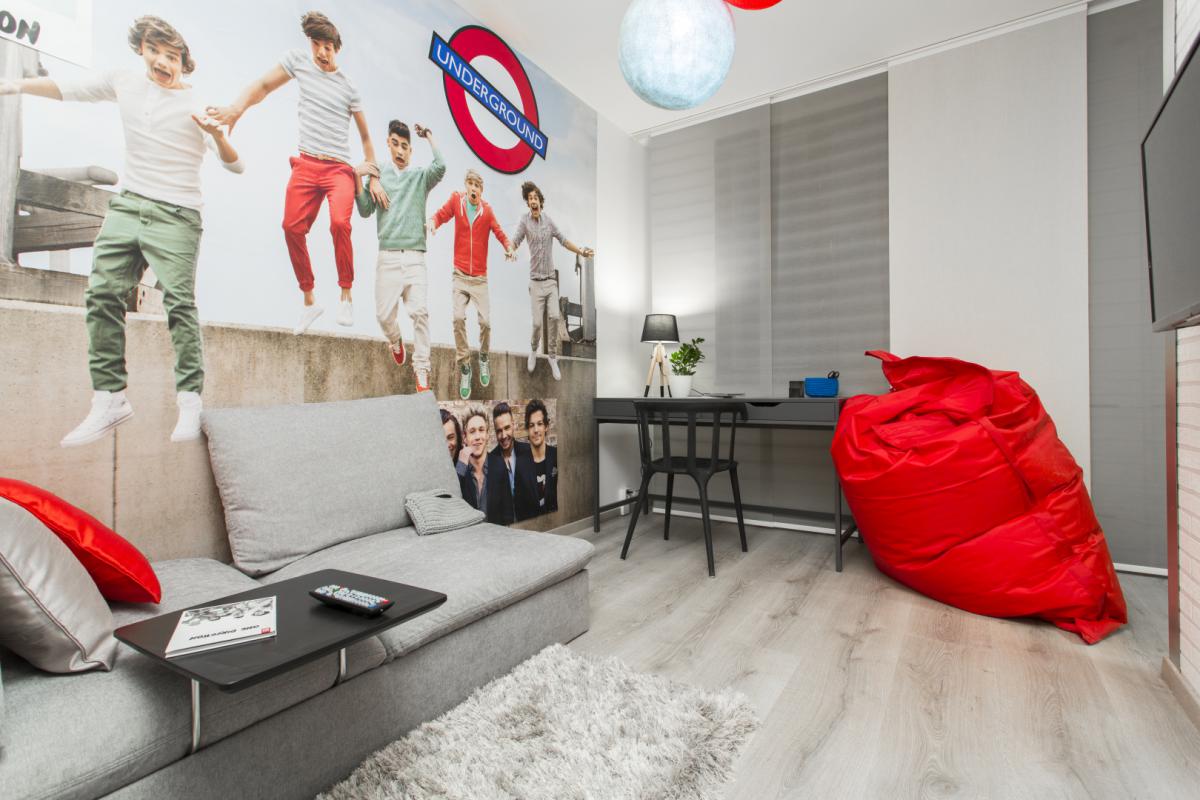 FABRIC ROLLER SHUTTERS
Climax fabric roller shutters made to measure protect against the sun´s rays and curious neighbours. They smoothly regulate incoming daylight in the interior. They are not only suitable for apartments and houses but also commercial buildings. Thanks to a rich selection of fabrics, you can combine them precisely with other accessories in the room. They give a living room a level of cosiness, while supporting creativity in the children´s bedroom. Climax also manufactures night & day fabric roller shutters for wider applications. On the Varieta roller shutters with Zebra fabric, full stripes interchange with transparent ones.
VERTICAL BLINDS
Vertical blinds made to measure are a decorative and practical shading element. They are ideal for shading French windows, sliding doors or large glazed areas. They find their use not only in households and offices but also in schools and hospitals. Vertical fabric blinds are also suitable for partitioning large floor areas, such as corridors, halls, schools and healthcare facilities.
PLEATED BLINDS
A pleated blind is a pleated fabric blind. Unlike other types of fabric shading, on the window it can be pulled in both directions. A pleated blind made to measure is an elegant and practical solution for shading all types of windows. It will fit perfectly into any atypical window shape, with a diagonal or arch. It is suitable for apartments, family homes and offices. Pleated blinds can also be used to shade roof windows and conservatories.
JAPANESE SLIDING PANELS
Japanese sliding panels from Climax are a modern method for internal shading. Japanese sliding panels comprise of fabric panels and a riding rail. In households they can easily provide shading to large glazed surfaces. They are also suitable for separating areas in an apartment or room and for partitioning corridors, halls, large offices, areas in hospitals and in schools.
Why purchase interior fabric shading?
Interior fabric shading is suitable for interiors as a supplement to external shading. Whereas external shading effectively protects against the sun, internal shading functions more as a decorative element. Fabric roller shutters consist most often of a free-hanging fabric that is wound on to a shaft. Vertical blinds consist of free-hanging strips of fabric. Japanese sliding panels consist of hanging fabric panels hung on a travel rail.