Gallery of realizations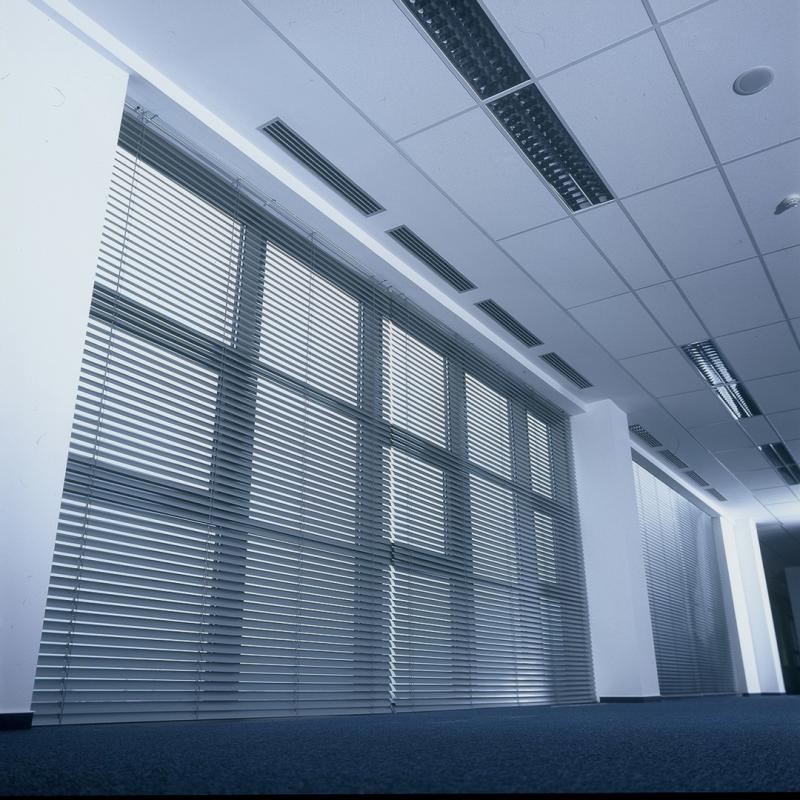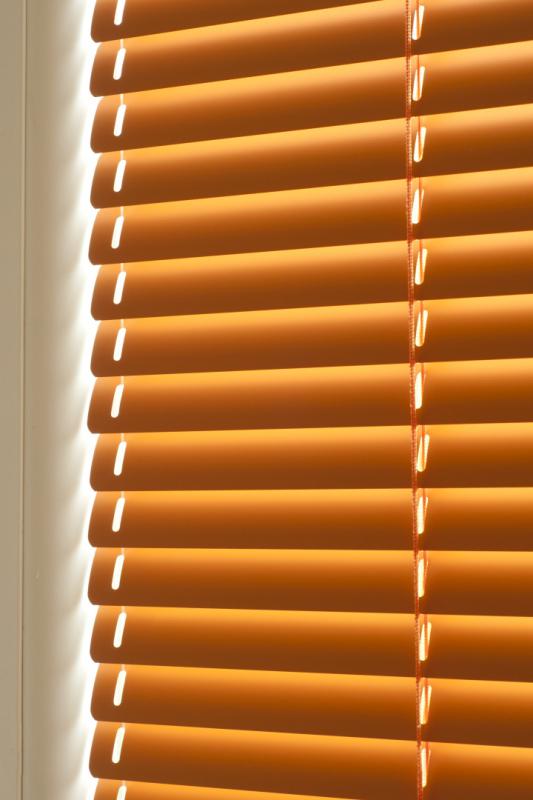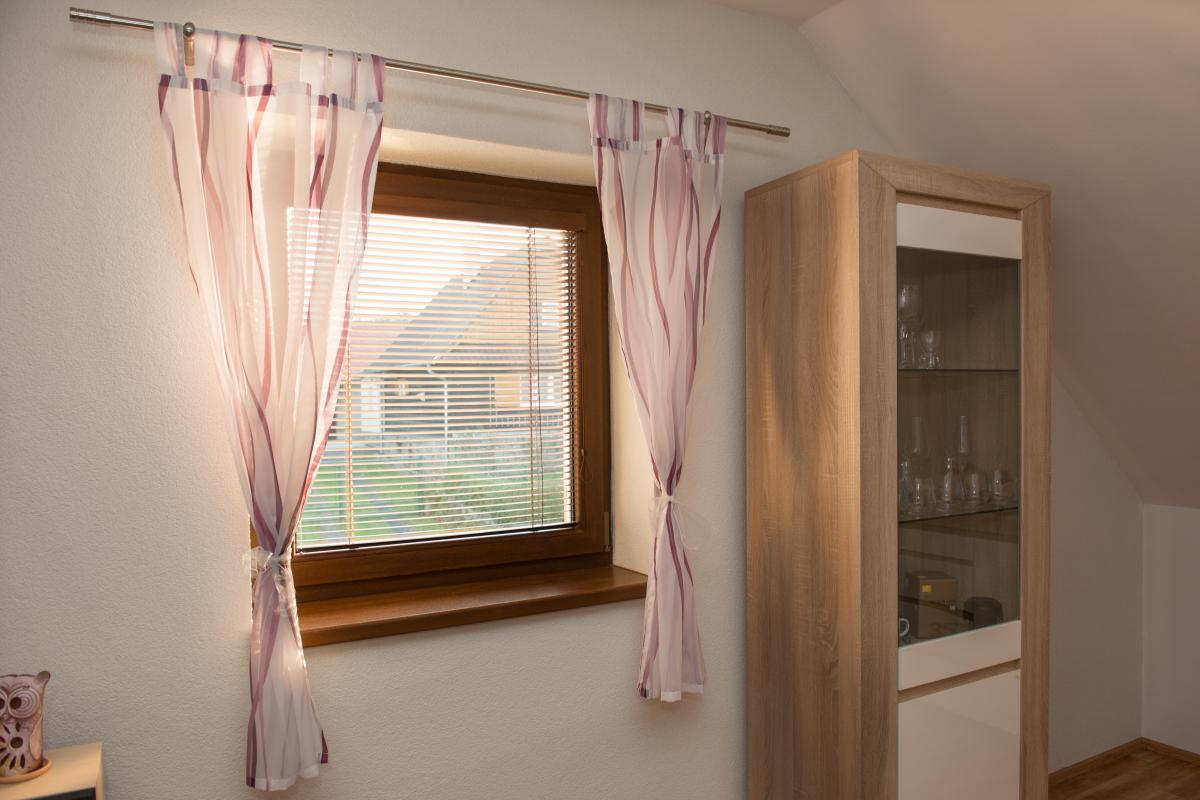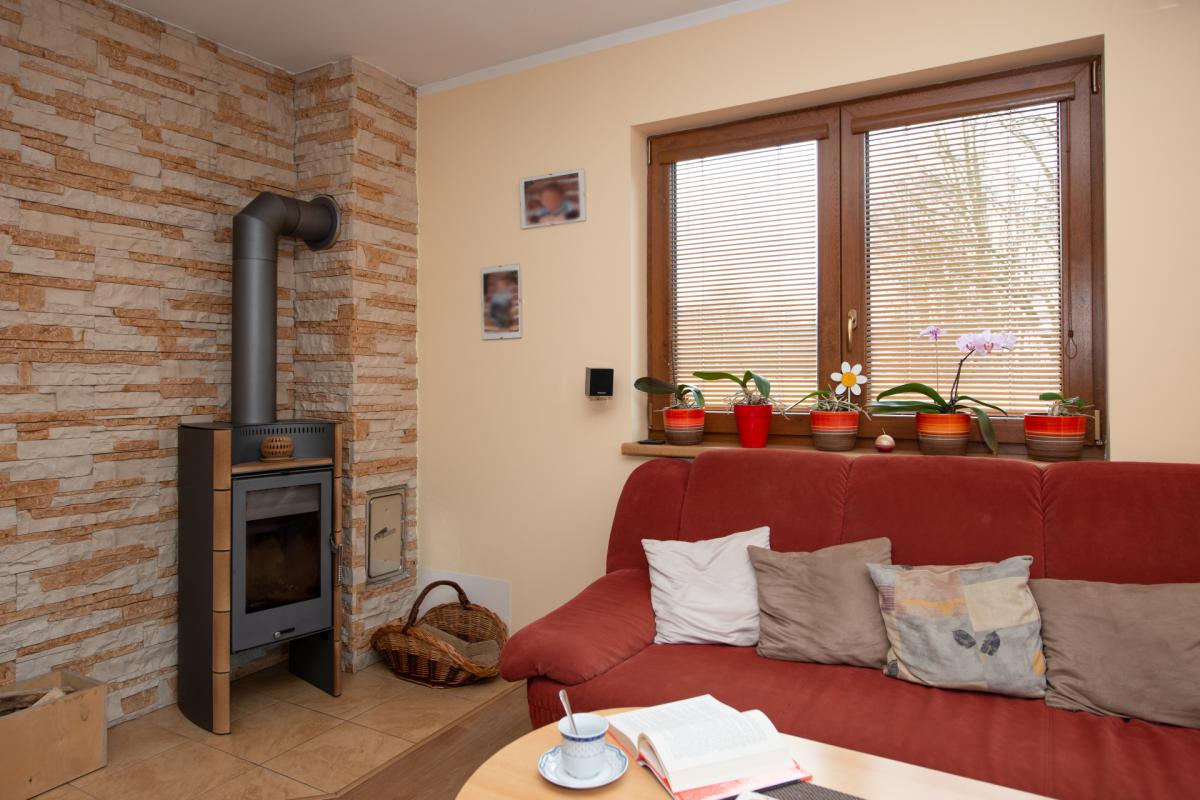 Why purchase venetian blinds?
Venetian blinds made to measure are an affordable shading solution for everybody. Venetian blinds replace curtains and drapes. They are characterised by their long lifetime and minimal care. Blinds can be selected from a variety of colours or wood imitations. You can therefore match them with the room´s accessories, colour of the plastic or wooden windows. They are installed with manual controls as standard. All Venetian blinds can be fitted with a child safety mechanism.