Gallery of realizations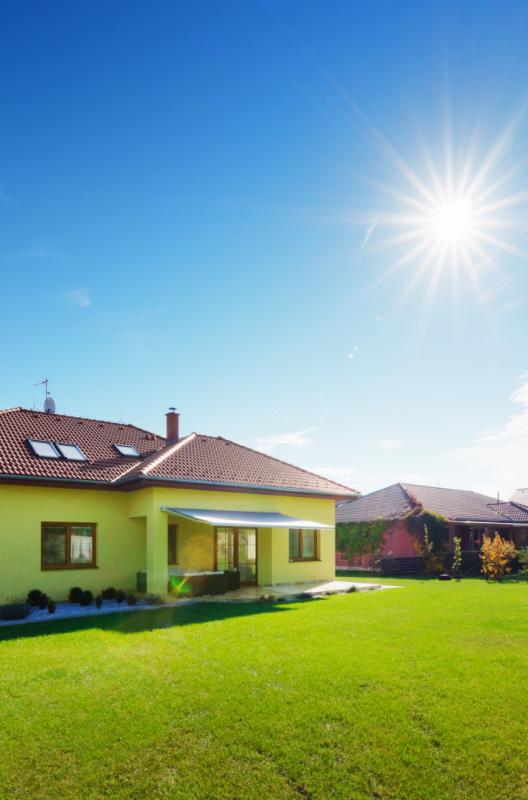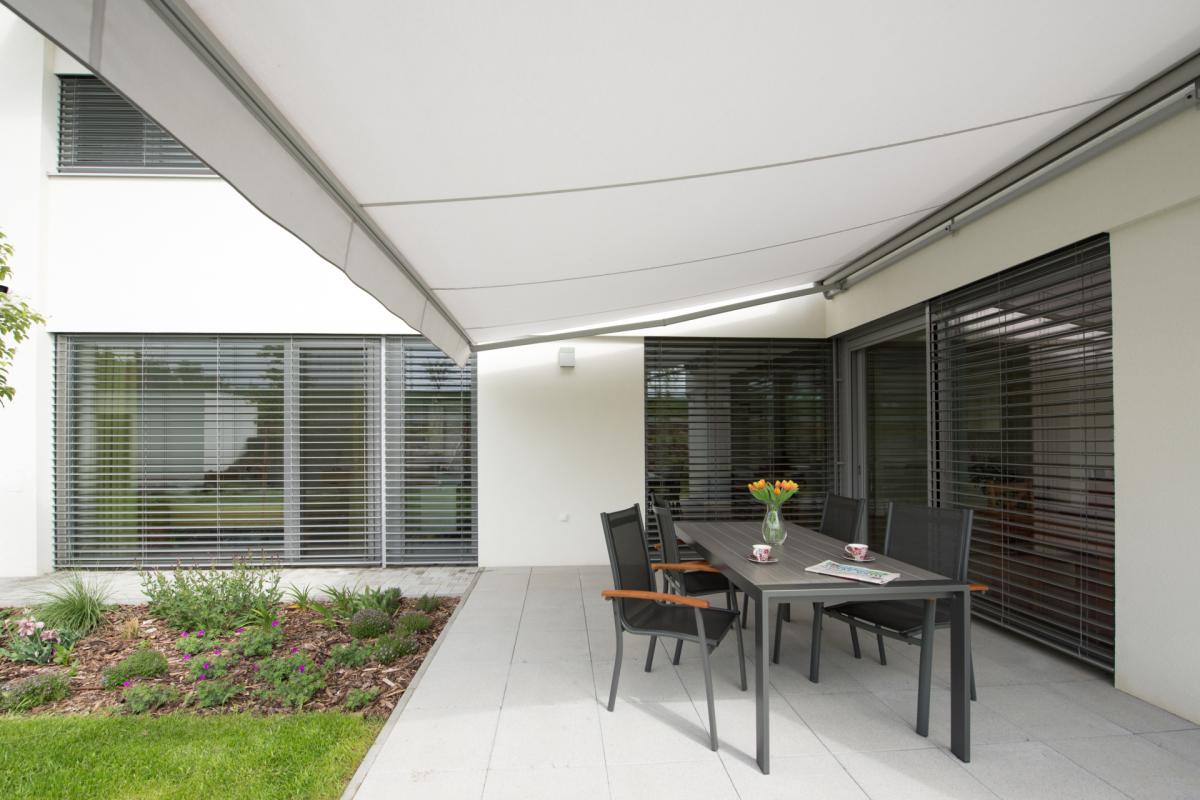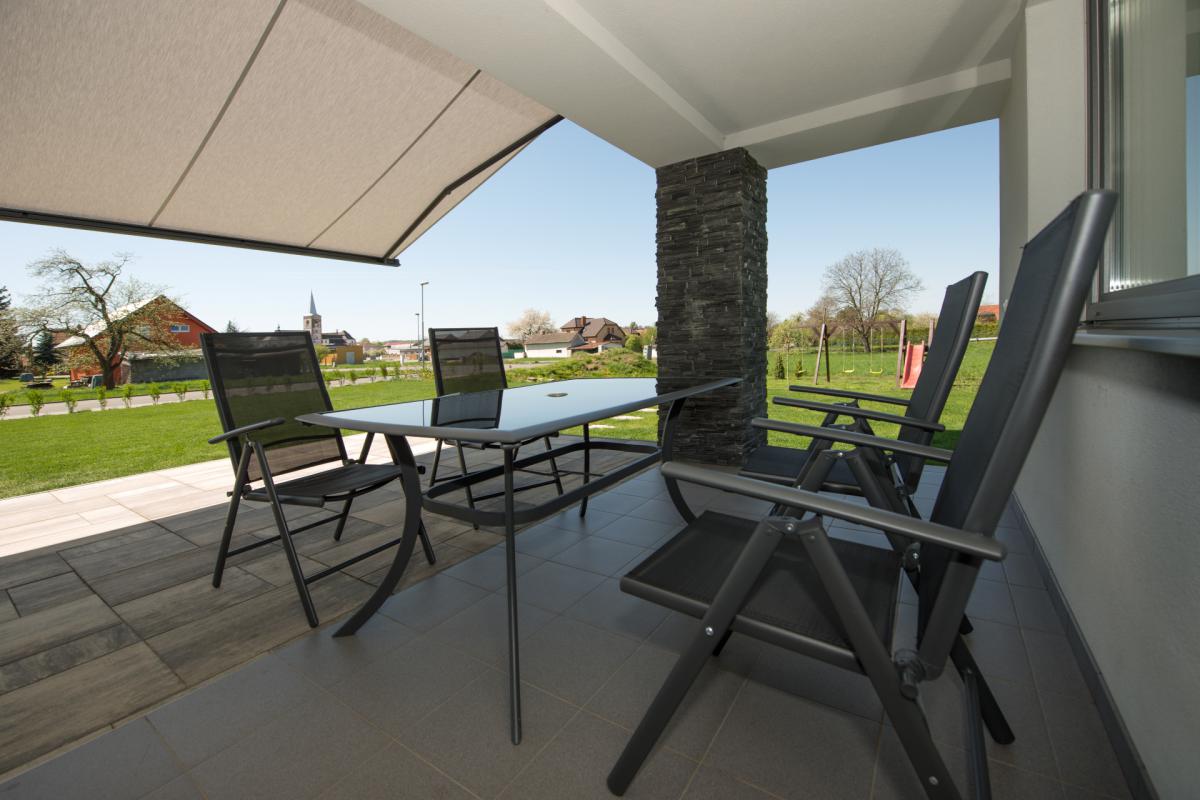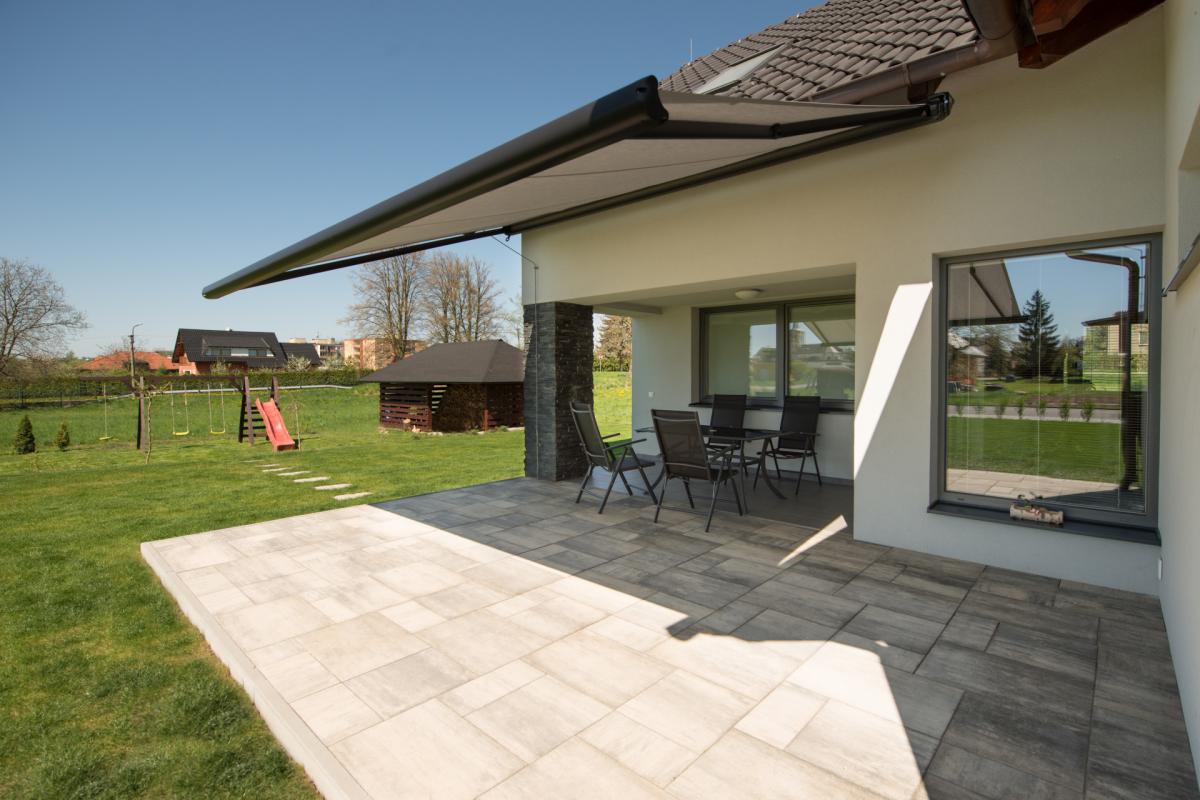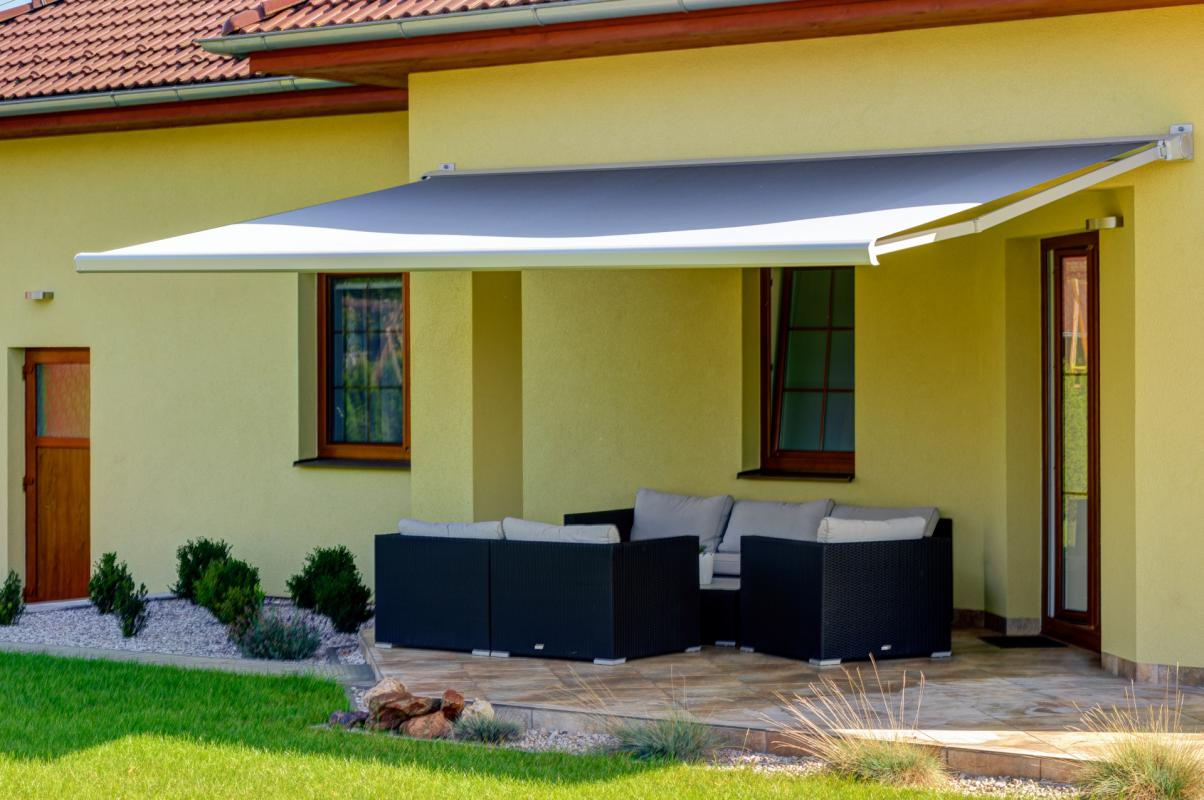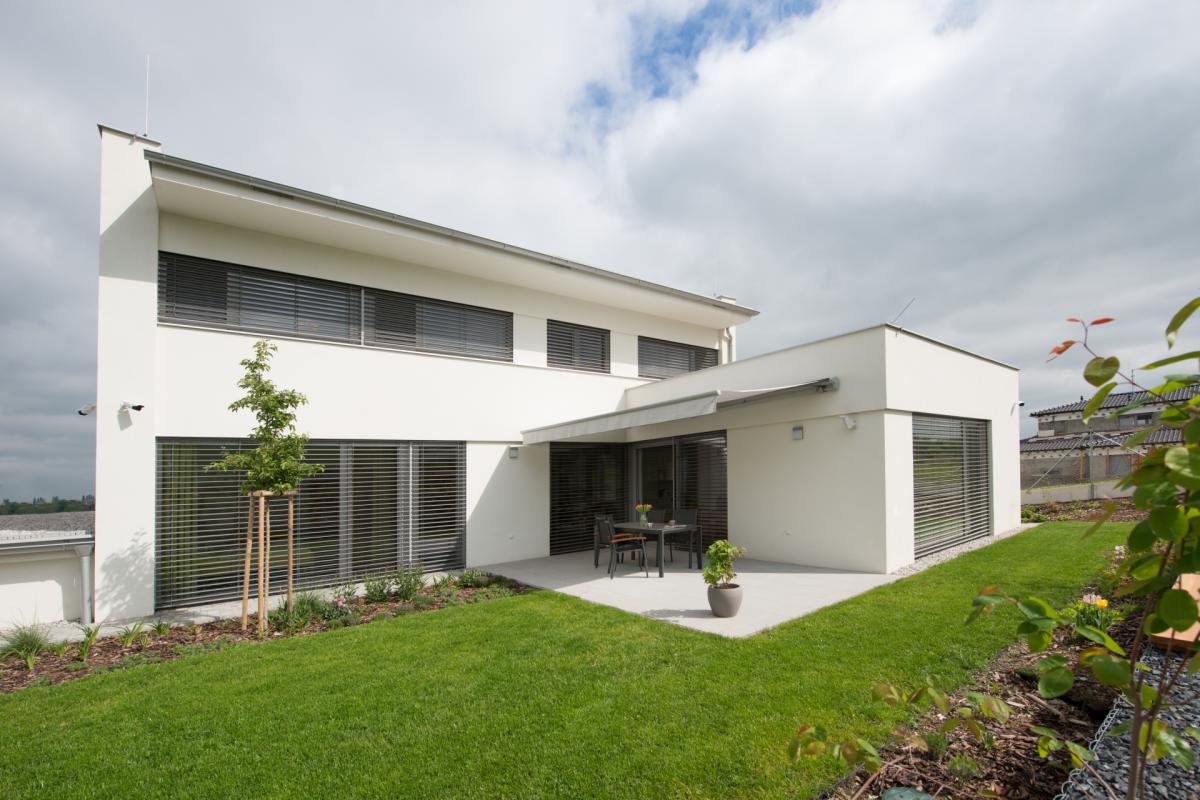 Cassette awnings
Climax cassette awnings are the most widespread method of shading terraces and outdoor relaxation areas. Unlike folding-arm awnings they are exemplified by the presence of a designer box. The cassette serves both a protective as well as aesthetic function. It decorates the house whilst protecting the rolled up fabric and awning arms against the wind and rain.
Folding-arm awnings
You will find the popular Climax folding-arm awnings as shading on many terraces of family homes, restaurants and stores. On folding-arm awnings, the fabric is rolled up on a shaft and can be protected using a rooflet. The awning is extended using folding-arms.
Side screen awning
When sitting on the terrace, Climax side screen awnings will provide protection against side winds, low sunlight or the curious eyes of neighbours. Side screen awnings are outdoor fabric screens that are mounted into the façade of a building. The are operated using only a hand crank. After being extended, they are fastened to the opposing wall or into a special stand.
Why purchase an awning?
Make the time you spend with family and friends outdoors during the summer much more pleasant underneath the shade of an extensible awning. It provides perfect protection against the sun and even handles light rain. It is nevertheless better to protect the awning fabric in a designer cassette. Extensible awnings are anchored into a wall or ceiling, and frequently are mounted only after the completion of the home. Select from a wide selection of colours, patterns and fabric types, and either manual or electric controls.